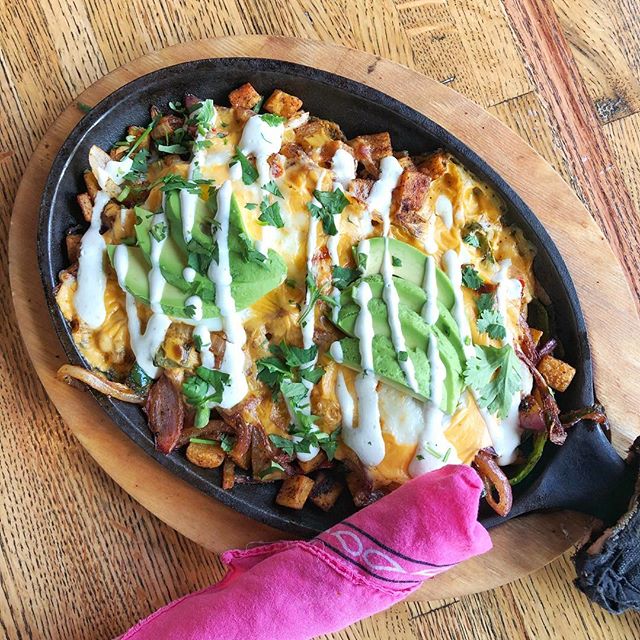 Brunch special! Skillet with potatoes, peppers and onions, cheese, queso, 2 eggs, avocado, charred chile salsa and garlic crema. Plus $2 mimosas and $3 bloodys... Can I get an amen?!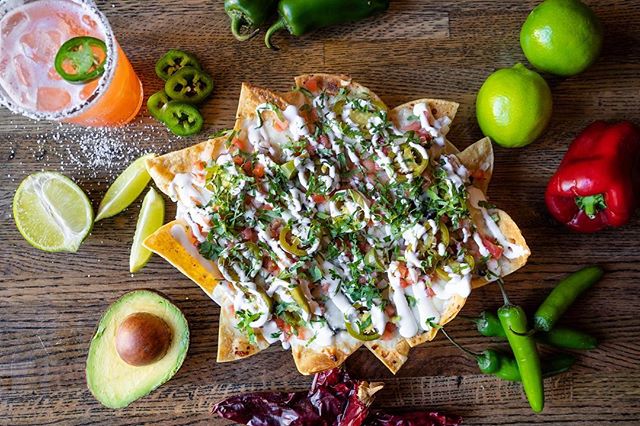 Thrilled to be featured in Food Network's 50 States of Nachos! Question: Do you share your nachos or nah?? @foodnetwork 📸: @taylor_whatsnext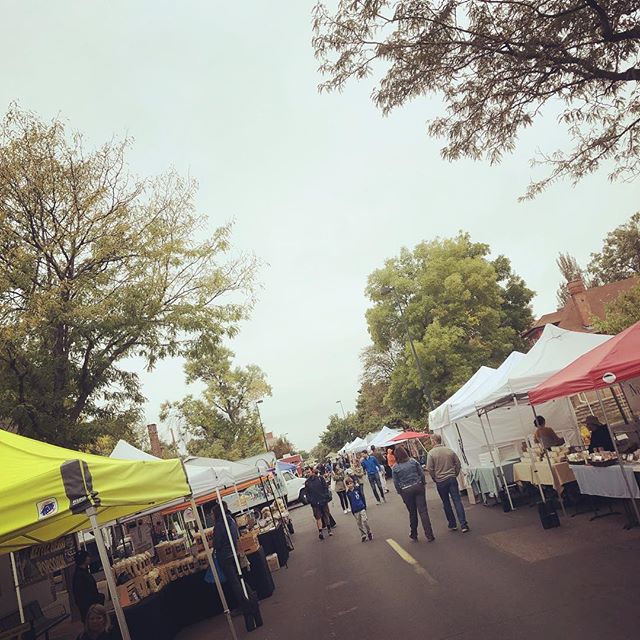 Last farmers market of the season! Come show your support for all the amazing vendors... . . . #farmersmarket #visitdenver #peaches #community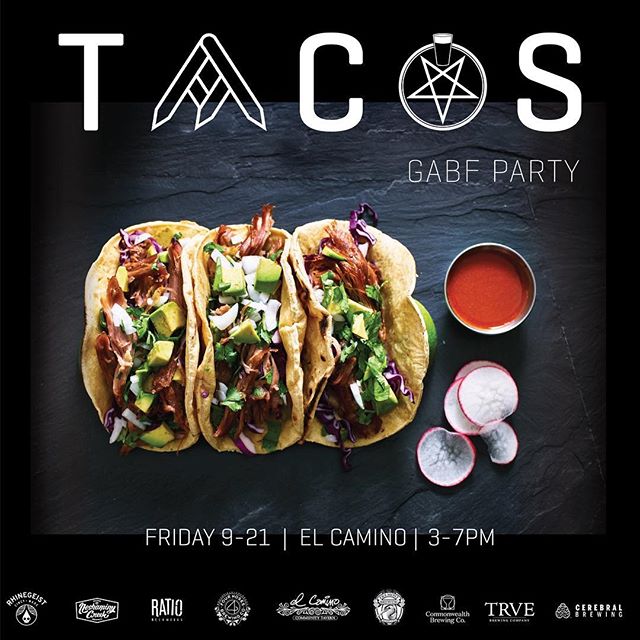 Thank you to @ratiobeerworks and @trvebrewing for bringing so many awesome beers in to share with us! #gabf2018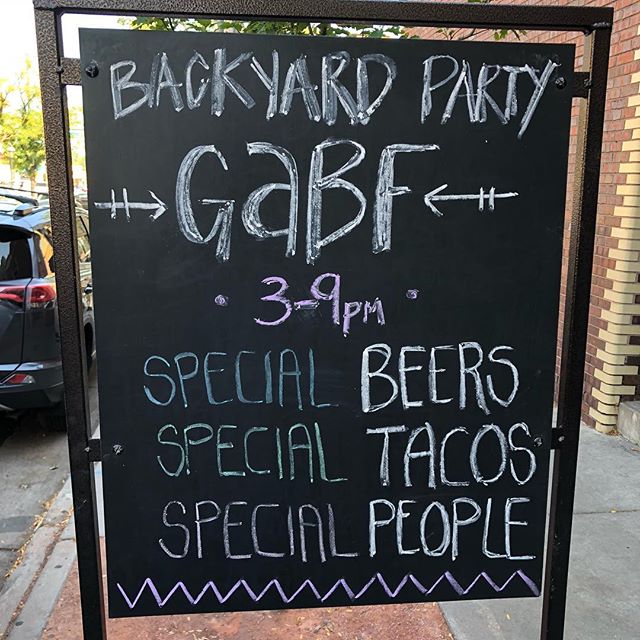 Get your pre-GABF game on without the crowds! $2 street taco specials, crazy good beer, and the one and only Karis!!